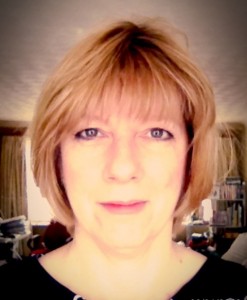 First and foremost I'm Mum to my two sons. I also work in a variety of self-employed roles as a trainer, organiser, co-ordinator, administrator, and facilitator.
I'm a graduate of the Partners in Policymaking 2005 Eastern Region leadership development programme, which gave me lots of information, skills, and contacts that have helped me to get the support that my family needs.
I've used Direct Payments for many years, employing people as support assistants on behalf of my sons, so I have a fairly good understanding of how "the system" works.
Like any parent, I've always wanted my sons to be recognised and respected in their local community, and they have both attended mainstream state schools, both primary and secondary, rather than disappearing down the "special" rabbit-hole into a distant Serviceland. I have worked hard with the Local Authority and the schools to agree very specific and effective Statements of Special Educational Needs, which have provided the right support for my boys. My younger son, who came fairly close to being labelled with "challenging behaviour", is currently walking to and from school each day with sixth formers whom we have employed as his supporters, which helps to keep him safe in his local community and fosters a better understanding of his support needs among his peers.
We intend to keep on including our whole family, because we know it works!